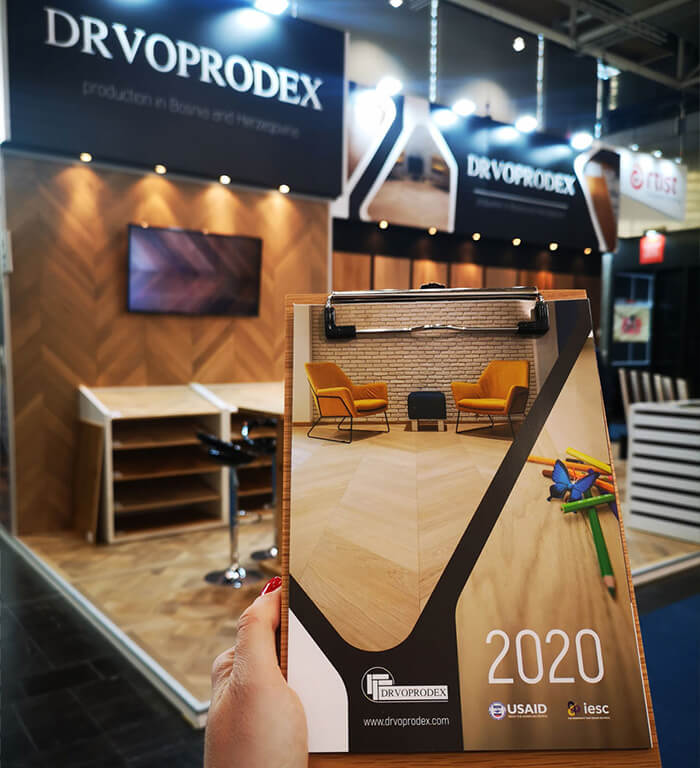 Drvoprodex
TURN YOUR
DREAM HOME
INTO REALITY.
Product quality and good internal organization is the key to the success of any manufacturing company, both in the domestic and foreign markets. The company Drvoprodex d.o.o. has precisely, for these reasons, found its way to a customer outside the borders of our country, strengthened its position on the foreign market, and presents our domestic production in the best way.
Trees have always been closely connected with human life and are highly respected in all cultures and times. It is a precious raw material, accessible to process and usable for various purposes.
Within the DRVOPRODEX offer, we have a wide range of massive, multi-layered floors and parquets of excellent quality, which ideally fit into every space of your home. Create an ambiance that exudes warmth, harmony, and uniqueness with our timeless floor collections.
The success of our company and the achieved business results lie in the increase of our employees, production capacity, innovations, investments in technology, and a wide range of products and their successful placement.
Drvoprodex
Floor
stacking
design.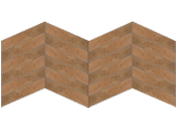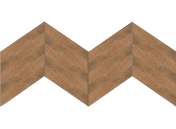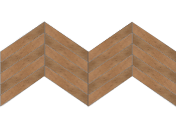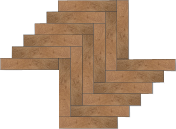 The highest quality natural raw materials
From the wide range of possibilities for choosing raw materials for production, we single out oak and
walnut as the most technically rewarding types of wood for production and subsequent maintenance
of wood.