OAK
A symbol of strength, power and longevity, the oak tree has been highly esteemed since ancient times. Due to its firmness and noble appearance, oak is used to make various items of wood, both in the furniture industry and in interior design.
Choosing products from our range of products made from this precious wood will bring warmth and a little bit of nature to your home.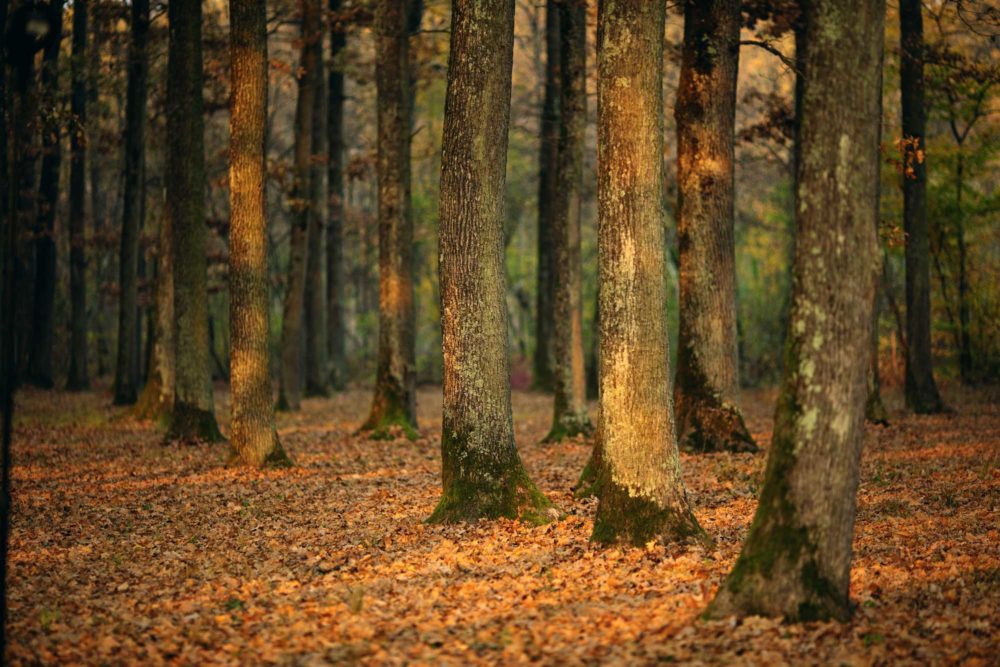 WALNUT
Walnut is an extremely valuable and wanted tree. It belongs to the category of "hard" types of wood and is characterized by durability, and is most commonly used for the production of furniture and parquets.
The final product is characterized by its longevity, and the characteristics that make it unique are its naturally dark color and specific texture. Each piece of walnut is a completely unique, never twice repeated work of nature. If you want something warm, unique and outstanding then your choice, without any doubt, should be some of our products made from this type of wood.